Many think a trip to the eye doctor is about updating their eye glasses and contact lens prescriptions. In truth, determining your eye health is the most important thing we do during your examination. Think of a yearly eye examination as a "physical" for your eyes, and make it an essential part of your yearly healthcare program.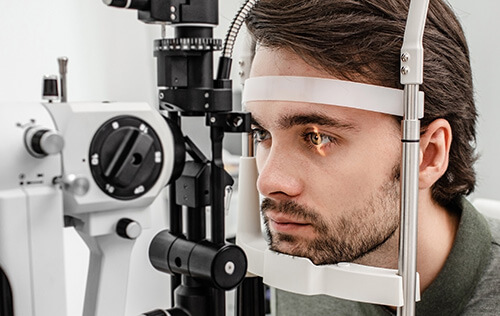 Our Eye Exams Include:
A detailed medical and ocular history
Eye pressure assessment without anesthesia or "air-puff"
Visual acuity
Peripheral vision screening
Muscle balance testing
Determination of your prescription and customized solutions
A neurological assessment
Detailed and photo documented internal and external ocular health examination
All done with our Yukon Way, dropless, modern exam techniques.