You will also be carefully evaluated for many eye diseases such:
Glaucoma
Macular degeneration
Cataracts
Keratoconus
Retinal detachments and tears
Dry Eye Disease
Genetic retinal and ocular disease
Choroidal Melanoma
Systemic disease signs can also be caught early during an eye exam including:
Diabetes
High blood pressure
Multiple sclerosis
Sjogren's disease
Ankylosing spondylitis and other associated HLA-B27 conditions
Rheumatoid arthritis
Cancers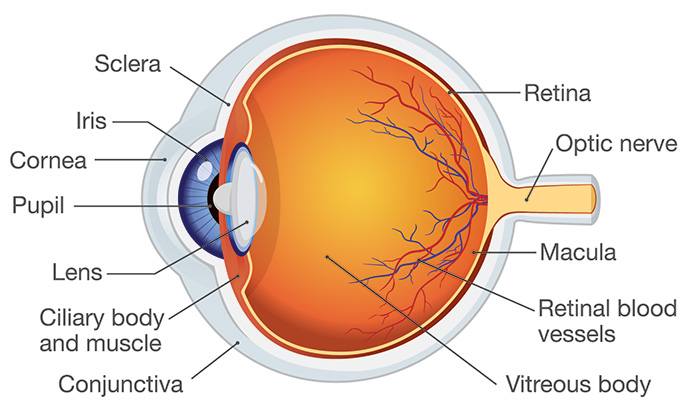 As with all diseases, early detection, and your eye doctor's care can make the difference not only in your vision, but also in your overall health and well-being.
Here at Yukon Eye we are proud to have Dr. Fulk practices to the full extent of his field. He is certified to perform in office, minor surgical procedures and intraocular laser procedures for conditions such as glaucoma, "after-cataract membranes' ' and more. We not only detect disease, we treat it, effectively and with the most up-to-date methods available in the United States.